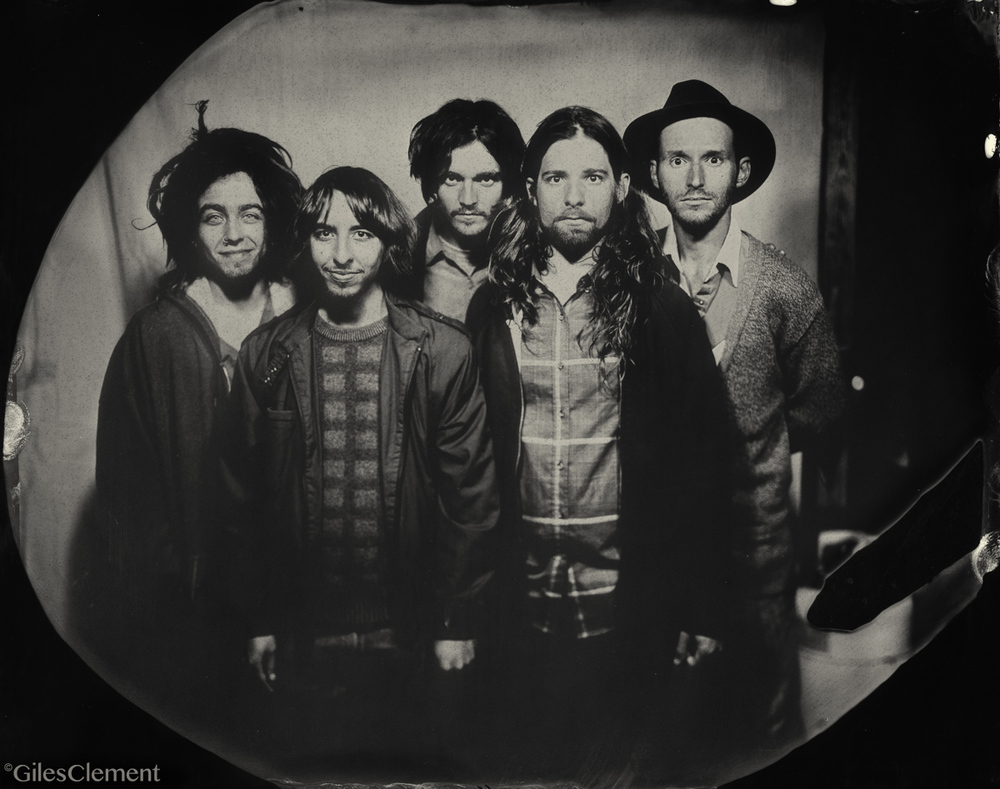 Venice Beach California's Insects vs Robots have been carving out an experimental and boundary-less musical vision since 2008. Known for their high-
energy live shows and unique visual universe, IvR have released 4 albums, their latest, THEYLLKILLYAA, was released in 2016.
Insects vs Robots recently performed at SXSW, the annual Farm Aid concert and the 27th Annual Bridge School Benefit as well as touring throughout the United States. Insects vs Robots have shared the stage with Neil Young, Jack White, Tinariwen, Willie Nelson, Primus and many others...
"psych-folk act Insects vs. Robots...epic time-shifting prog jams..."
"folkapsychecanyondeliC"
there's just no other word for it.
IVr IS:
Milo Gonzalez
Tony Peluso
Micah Nelson
Jeff Smith
Nikita Sorokin